VASA
REWARDS
Check out the app for details!
ENTER TO WIN
Apple Air Pods
Download our #VAWESOME app, and start earning reward points today!
VASA REWARDS CATALOG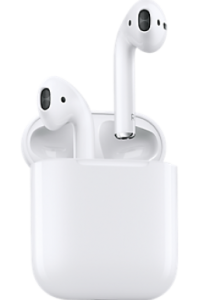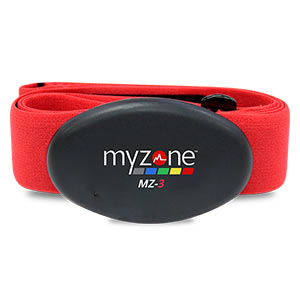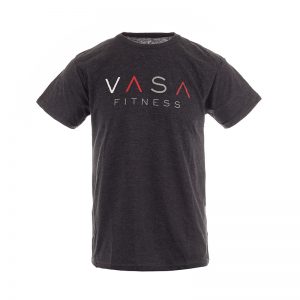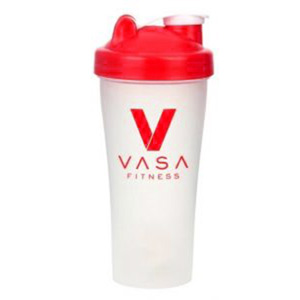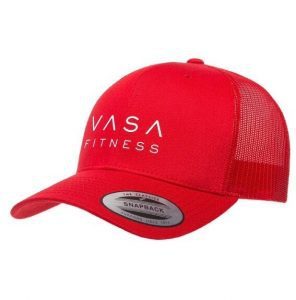 PAST WINNERS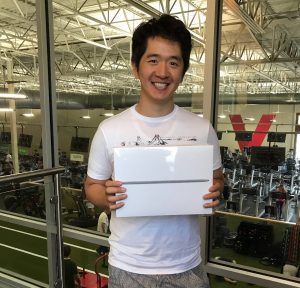 Jae Cho, Macbook winner! Fall 2017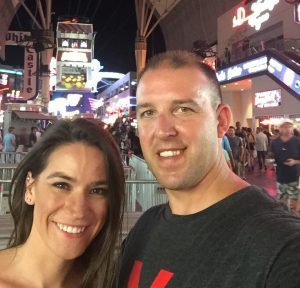 Casey Rice, Vegas trip winner!
RULES & REDEMPTION PROCESS:
iPhone XS
Enter to win an iPhone XS in Space Grey. Each entry is 100 points, you may enter as many times as you would like. Drawing closes 10/31 and the winner will be drawn 11/1. After winner is drawn and contacted, they have 72 hours to redeem before the next winner is chosen.
TO REDEEM T-SHIRTS
To redeem your t-shirt, you must go to the front desk at your home gym (where you workout at), and have them click redeem prize for you. Don't click redeem prize yourself. Once it has been redeemed, they will give you your T-shirt. Shirt sizes are limited and not gauranteed.
TO REDEEM OTHER PRIZES
Click claim on your app, and you will be contacted within a week (via your email on your app) your prize will then be mailed out to you.
STILL HAVE QUESTIONS?
If you have any additional questions, please contact support@vasafitness.com or give us a call at your gym, or our corporate office!
Must be 18 years old and be a VASA Fitness member to redeem these prizes. No VASA Fitness employee is allowed to enter or redeem these prizes. All member referrals must be actual contacts, if a member is caught submitting fake referrals their app rewards access may be revoked. Our app and these prizes are in no way affiliated with Apple. If you have any questions regarding your rewards, please contact VASA Fitness.
Free studio session
Enter your information below and we will send you your very own FREE STUDIO SESSION.